Manchester United full-back, Ona Batlle is rumoured to be returning home to Spain to sign for Barcelona.
British journalist Tom Garry first reported that the move was likely to be agreed in the coming weeks before Spanish news site SPORT confirmed that an agreement between both club and player had been reached.
Barcelona and Ona Batlle are yet to confirm.
Manchester United fans will be hugely disappointed in the news, although likely won't be surprised.
Batlle has arguably been the Red Devils' best player this season, helping the side to their first final and to qualify for Champions League football next season.
However, her contract, just like Alessia Russo's, expires at the end of the season and she had not managed to negotiate a new one with the club.
At age 14 Batlle joined Barcelona's academy before having stints at Madrid CFF and Levante.
She signed for United in 2020 on a three year contract.
This season alone she has racked up 16 assists and played a major part in United having the best defensive record in the league.
It is a huge loss for the club and potentially not the only one to disappear as a free agent this summer.
Russo has also not yet negotiated a new contract with the Reds, however the word on the street is that she is set to stay.
It is expected that the club may give further updates today about the future of Batlle and Russo with one game left to play in the WSL.
 
---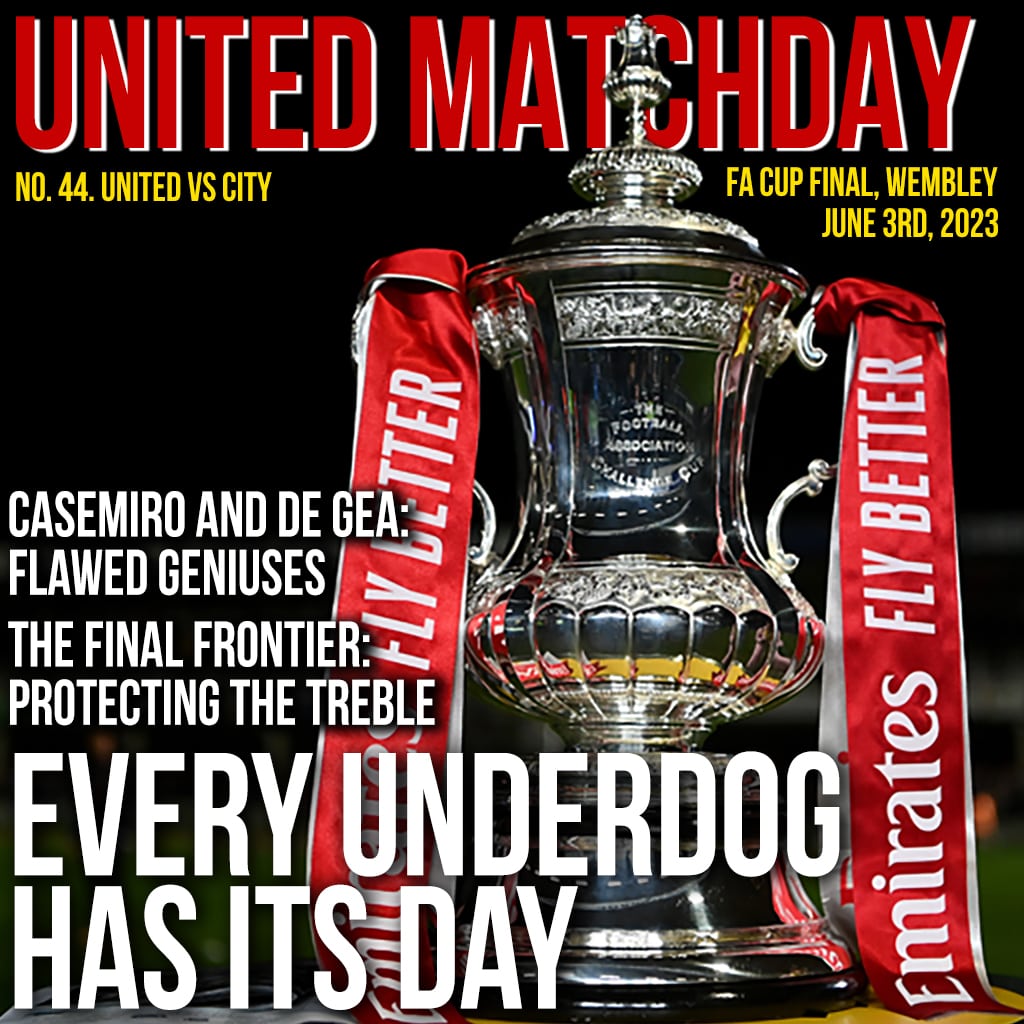 Imagine an FA Cup Final programme, but 100% online!
With just a couple of clicks you could be reading the FA Cup final special edition of United Matchday Magazine, right here on your device. All the latest news, meet the teams, tactical preview, opinion, debate, transfer news, quiz and much more! Get yours now for just £3/$3.75 and
be in the know about everything in red!


source
Man United Latest News – Gorolive.com
[amazon_auto_links id="6863″]